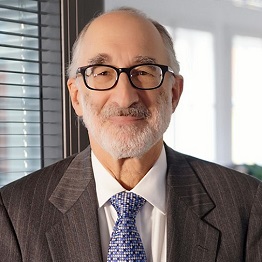 Kasarna Hub organizes an event to present the EU funded project Roads Not Taken: Municipality of Ohrid Going Green, Smart, Innovative (OHRID GO). The project focuses on rehabilitation and reinvention of the traditionally neglected area of the former military barracks in Ohrid. One of the key outputs will be the establishment of Kasarna Hub, an innovations hub.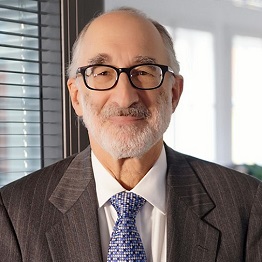 Ira Saul Rubensten, a financial advisor from Prague with experience related to the Pragovka project, will be special guest and keynote speaker at our event.
The agenda is a available at the following link.