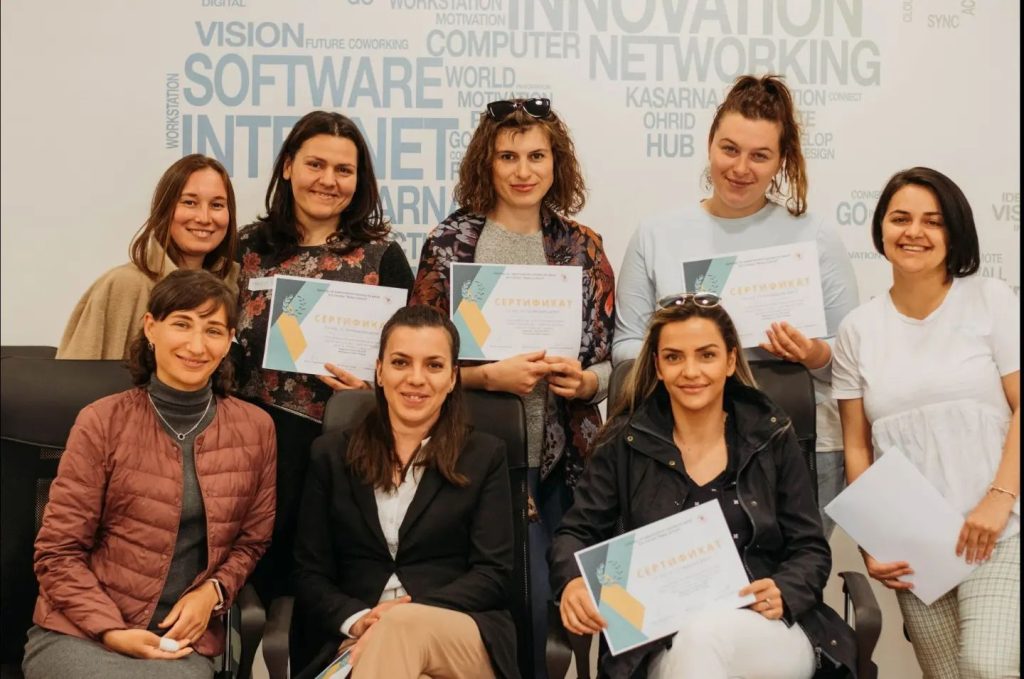 Impressions from the participants about our workshop on the topic:
"Your world is also mine-feelings of guilt, shame and fear in children":
"Thank you for the organization. It was great and I hope for more future workshops. You are great!"
"The workshop was another good experience for me, where I had the opportunity with the other participating mothers to exchange opinions and experiences with parenting, and of course a chance to get to know ourselves better through the exercises we did, thinking about the topics that were determined for us the psychologist Jasmina. Thank you for the organization!"
"Thank you too for doing workshops like this. I highly recommend all conscious parents to join, there is a lot to learn."
"I am very happy that I had the opportunity to be part of a workshop for parents, because the chosen topic, creative exercises and general way of cooperation with a psychologist and other participants gave me ideas to be more effective in motherhood.